Are you up on everything that's happening at the MAC?
Be part of the conversation! Connect to inspiration, knowledge and a sense of community through contemporary art.
The MAC newsletter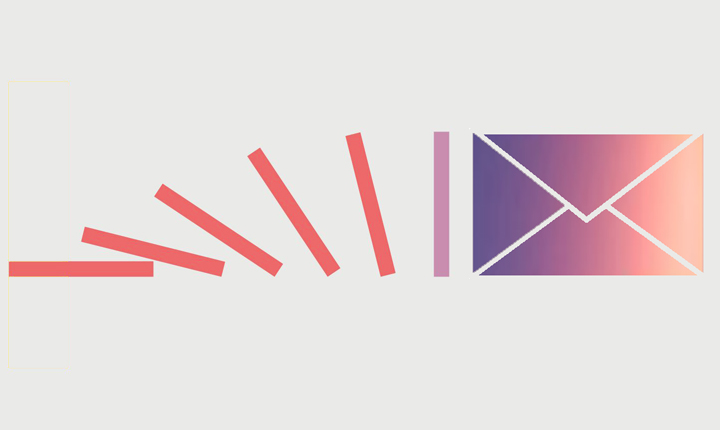 Stay on top of all the MAC's latest news and premieres.
Stay in touch with us and enjoy moments of creativity, reflection, connection and learning.
With the MAC newsletter in your e-mail inbox, you won't miss a thing!
Make the MAC part of your social networks!
The MAC shares video and audio content that connects you with the stories behind the art and artists featured at the MAC: online collections, interviews, behind-the-scenes photos, memories, premieres and much more!
We want to hear from you, read what you have to say, and see you. With the museum's social platforms, you can get to the heart of contemporary art!