The Fondation du MAC and the National Bank Private Wealth 1859 are pleased to invite you to their fundraising event on October 19. The evening, the Collectors Symposium National Bank Private Wealth 1859, will take place at 6 p.m. in-person. Tickets are priced at $1,000 and a tax receipt will be issued for the admissible amount.
Under the co-chairmanship of Ève Giard and Nathalie Pratte, the Symposium gives participants an opportunity to share in the experience of sitting on an art acquisition committee. Exchange with other guests and curators over a gourmet dinner before selecting the work that will be acquired for the MAC's collection. Full of lively discussions, this one-of-a-kind event, invites to discover or rediscover contemporary art and museum collection.
Places are limited, hurry and reserve your place now!
The Fondation du MAC is very grateful for your precious support and generosity.
Note that the MAC and its Foundation are in strict compliance with current health and safety regulations. The vaccination passport will be mandatory to participate to the event.
This event is held in French.
Please complete the following form to purchase your ticket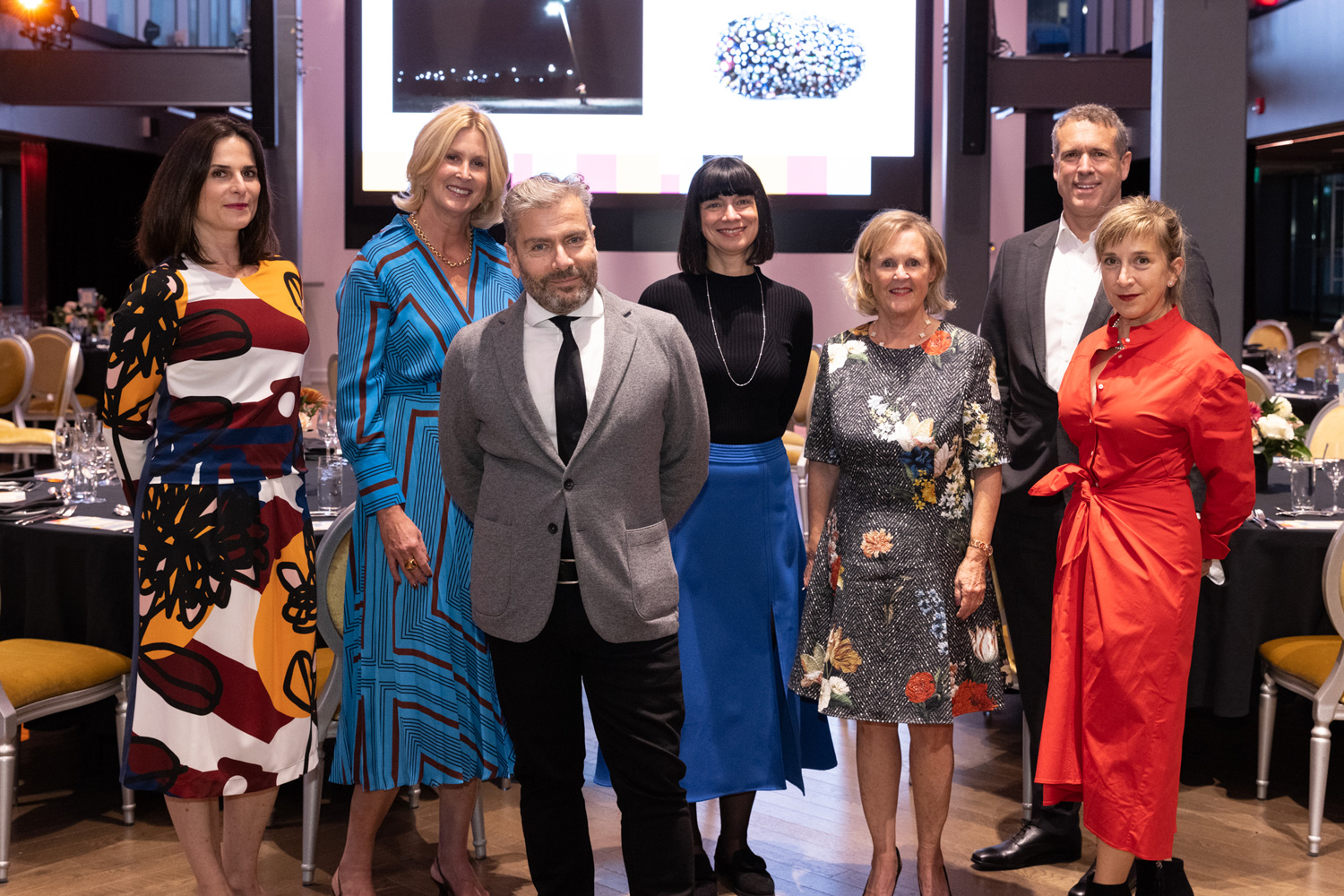 Une soirée historique pour le Symposium des collectionneurs Banque Nationale Gestion privée 1859